Serving the Great State of Mississippi
The state of Mississippi is known for being the Hospitality State and it is also known for its magnolias, catfish, bluegrass music and southern charm. Agriculture is Mississippi's number one industry producing more than half of the country's farm-raised catfish, and is a top producer of sweet potatoes, cotton, and pulpwood.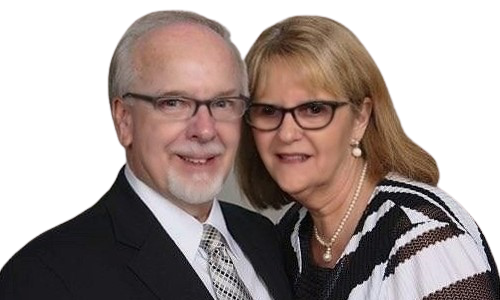 Melvin and Glenda Shuler
Bishop Melvin Shuler, along with his wife, Glenda, serves as the Administrative Bishop for the Church of God of Mississippi. Glenda presides as the State Director for Women's Discipleship. They have previously served in the same capacity of ministry in Louisiana and in the Midlands Region. Bishop Shuler assumed the role of State Youth and Christian Education Director in 1991 for the Church of God in Eastern North Carolina, with his wife serving as the Girl's Club Coordinator. Both in the role of administration and as pastors for over 16 years, this ministry couple exhibits the heart of a pastor and for the pastor. They recognize the need for great churches to have Godly pastors.
Monty and Regina Lasseter
Monty & Regina have served in Mississippi as State Youth Director and Girls Ministries Coordinator since 2018. With more than 20 years of ministry experience, this couple has served in the roles of youth pastor, children's pastor, music pastor, senior pastor, and state youth director, along with serving in the administration, girls ministries, media ministry, women's ministry, and more. Monty & Regina, along with their three children, enjoy serving together and are constantly striving to reach others for Christ. Serving with integrity and excellence is of utmost importance to this family, who daily thank God for the unexpected and extraordinary blessings!
State Office Administrative Secretaries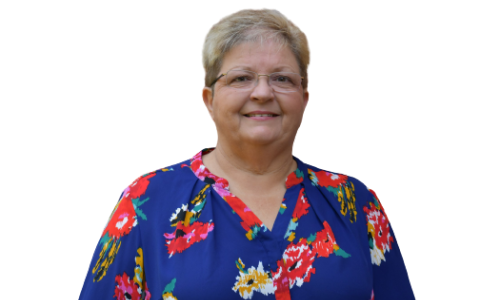 Ann Reed - State Secretary
Ann Reed has served the Mississippi Church of God for over 25 years. In 1992 she began as the secretary to the Evangelism Department and currently serves as the Administrative Assistant for the Overseer and the State Secretary-Treasurer. Ann views her job as more of a calling and is humbled to have the opportunity to serve the churches and ministers of the Church of God in Mississippi. She is married to Jim Reed and they live in the Pearl area. Ann and Jim love spending time together which gives Jim lots of opportunity to volunteer at the state office. Contact Ann at (601) 372-2714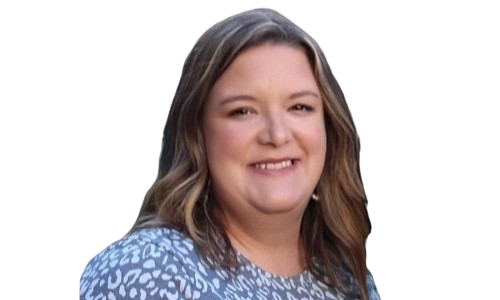 Jennifer Smith - Youth and Discipleship Secretary
Jennifer Smith has been the Youth and Discipleship Secretary since 2019. She is married to Bishop Jeremy Smith, Pastor of Waco Church of God in Mize, MS. Alongside her husband they also pastor Beauty from Ashes Recovery Center for Women & Voice of Hope Recovery Center for Men. They also have four children Avery, Bailey, Conner, & Delaney who also help them in ministry. Email Jennifer at [email protected]