Serving the Great State of Mississippi
The state of Mississippi is known for being the Hospitality State and it is also known for its magnolias, catfish, bluegrass music and southern charm. Agriculture is Mississippi's number one industry producing more than half of the country's farm-raised catfish, and is a top producer of sweet potatoes, cotton, and pulpwood.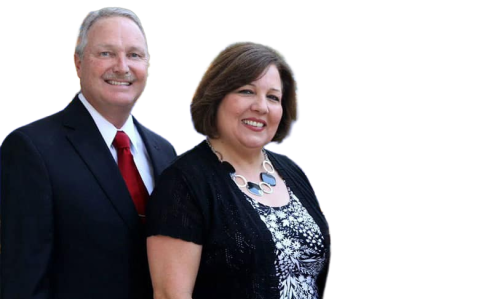 Derwood and Jean Perkins
Dr. Perkins has a rich heritage in the Church of God with both grandfathers being ministers (T.A. Perkins and R.E. Worley). Born and raised in Lexington, KY, he attended the University of Kentucky for two years majoring in Civil Engineering. He is a graduate of Lee University with a Bachelor of Arts degree in Religion, a Master of Arts in Christian Ministry / Counseling from the Church of God Pentecostal Theological Seminary, and a PhD in Organizational Leadership from Carolina University.
In August 2022, Dr. Perkins was appointed as Administrative Bishop of Mississippi after previously serving as Administrative Bishop of Louisiana from 2018-2022 and the Midlands Region from 2014-2018. Dr. Perkins comes with over 41 years of ministry in the local church as a Youth Pastor, Executive Pastor, and Lead Pastor in Mississippi, South Carolina, Louisiana, and Alabama. Dr. Perkins has served on numerous Church of God state and international boards and committees. He currently serves on the Smoky Mountain Children's Home Board, the Board of Directors for Men and Women of Action, the Asian Seminary of Christian Ministries Board, and as a member of the Church of God Global Board of Education.
Dr. Perkins also serves as an Adjunct professor at Lee University. Dr. Perkins and his wife, Jean, have two married daughters.  Lauren and her husband, Danny, Henderson are planting the City View Church of God in Santee, CA.  Kayla (Robbie) Beck served as Children's Pastor in Augusta, GA, Athens, GA, and is currently working from home and writing her second book. They have been blessed with four wonderful grandchildren: Brooklyn Henderson, Audrey Henderson, Andy Beck, and River Beck.
Will and Lauren Lott
State Youth Directors
*Bio coming soon
State Office Administrative Secretaries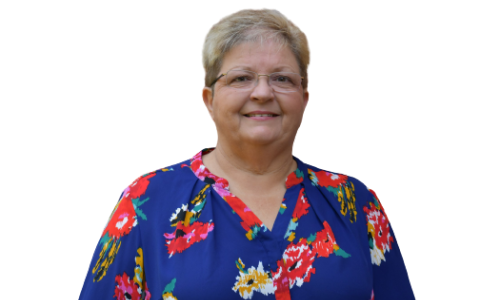 Ann Reed - State Secretary
Ann Reed has served the Mississippi Church of God for over 25 years. In 1992 she began as the secretary to the Evangelism Department and currently serves as the Administrative Assistant for the Overseer and the State Secretary-Treasurer. Ann views her job as more of a calling and is humbled to have the opportunity to serve the churches and ministers of the Church of God in Mississippi. She is married to Jim Reed and they live in the Pearl area. Ann and Jim love spending time together which gives Jim lots of opportunity to volunteer at the state office. Contact Ann at (601) 372-2714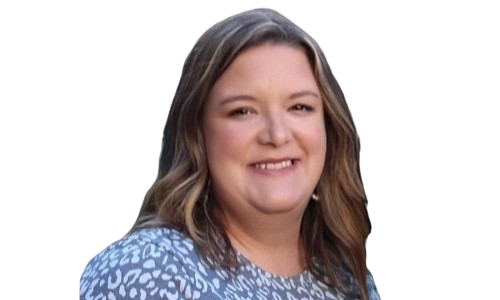 Jennifer Smith - Youth and Discipleship Secretary
Jennifer Smith has been the Youth and Discipleship Secretary since 2019. She is married to Bishop Jeremy Smith, Pastor of Waco Church of God in Mize, MS. Alongside her husband they also pastor Beauty from Ashes Recovery Center for Women & Voice of Hope Recovery Center for Men. They also have four children Avery, Bailey, Conner, & Delaney who also help them in ministry. Email Jennifer at ydsec@mscog.org