Church of God
Mississippi
WELCOME TO THE MSCOG STATE OFFICE WEBSITE
Serving Mississippi Church of God Congregations
The Mississippi Church of God State Executive Office located in Brandon, is the state headquarters for the Church of God in Mississippi. We presently serve over 160 churches and 450 plus ministers across the great state of Mississippi. In this new millennium, God is leading the Church of God as a global Pentecostal movement prepared to meet the demands and challenges of ministry in the 21st century.
If after visiting this site you should have any questions or inquiries about the Church of God or its programs and ministries, please don't hesitate to contact us.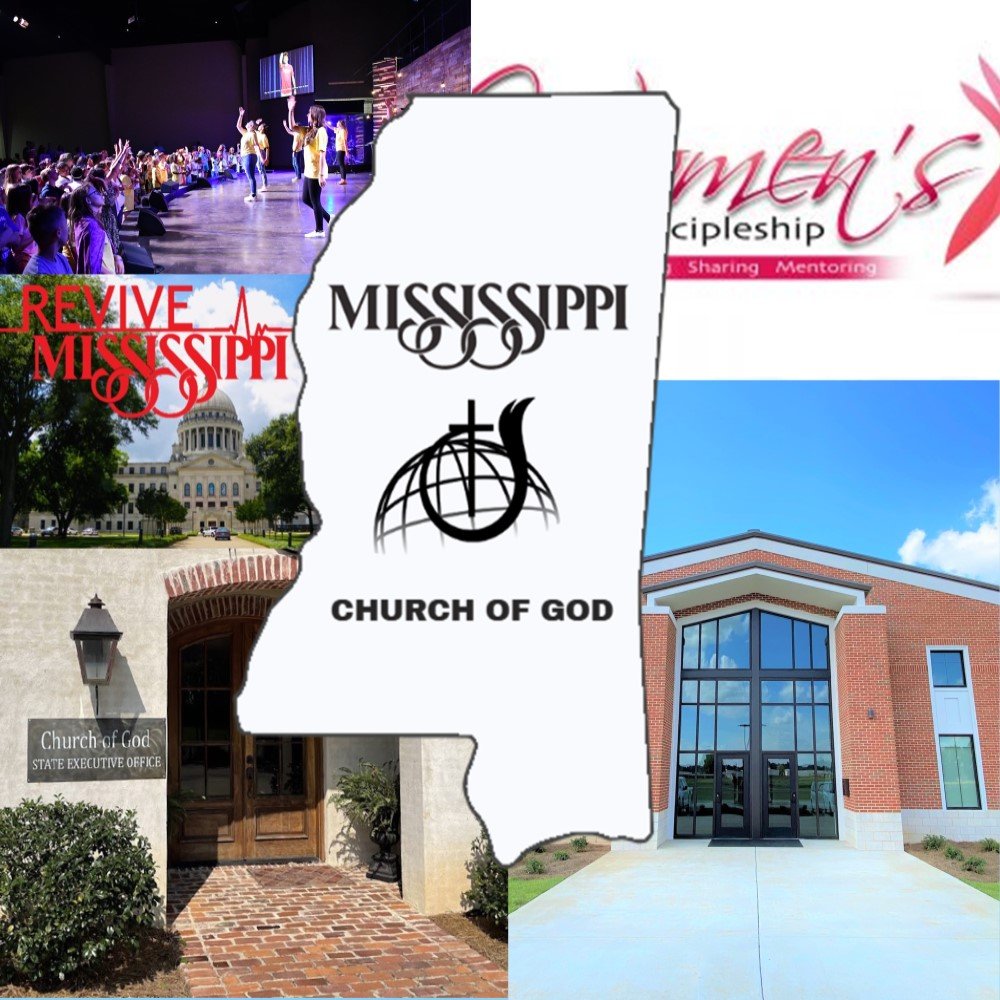 Serving Within Mississippi And Beyond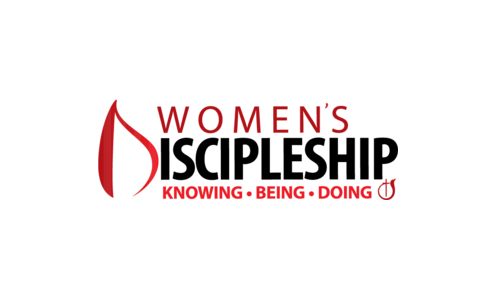 Mississippi Womens Discipleship
The Mississippi Womens Discipleship division is here to serve Pentecostal Women of the Church of God in our state. From small groups to state and international conferences, we are here to help build women's lives and foster a stronger relationship with God in their daily life. Contact our State Office for any questions. 
Youth Ministries
Mississippi Youth and Discipleship Department has strong leadership and programs designed to reach and disciple youth of all ages and backgrounds. Check out our events page for Camps and Conferences throughout the year. Contact the State Youth Department for more information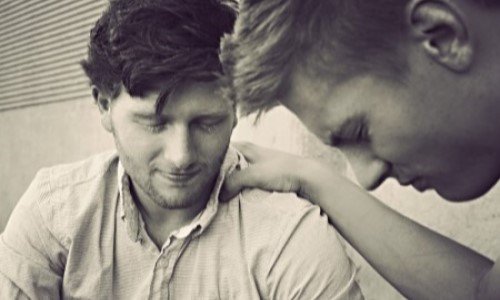 Prayer
Prayer is the heartbeat of a church. More than ever, we must seek God for His grace, mercy, protection and guidance. With advancements in technology comes greater ability to connect in prayer.  Visit our prayer wall to submit requests and pray for others needs from all around the globe.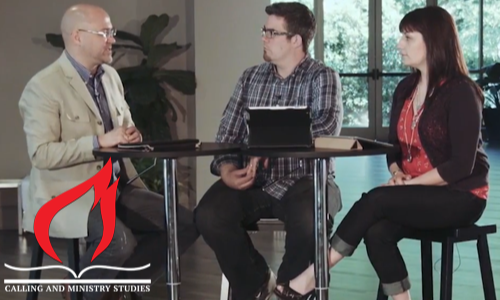 Ministry Studies
The Church of God has a rich and long history of developing and making ministry studies available for students as well as bi-vocational ministers. Many opportunities like online courses, Lee College and home studies with proctored tests are available Call today and let us help you on your journey in God's calling.
International Missions
Not only does Mississippi Church of God serve the state of Mississippi with home missions through the Revive Initative, we are also engaged in foreign mission fields throughout the globe. We support projects and missionaries to fulfill the Great Commission abroad. Your prayers and financial support make this possible
Ordination
The Mississippi Church of God helps set forth candidates in their ordination process as the local church sets forth potential candidates in ministry. Working in conjunction with International Headquarters, we offer courses such as CAMS and MIP. Testing for credentials is done by the State Office

February 3, 2023
@ 7:00 pm
- February 4, 2023
@ 9:00 pm
at Christway Church
February 9, 2023
@ 7:00 pm
- February 10, 2023
@ 7:00 pm
at Christway Church
Mississippi Messenger
The Mississippi Messenger is a quarterly publication of the Mississippi Church of God State Offices
Raised: $ 73,045 | Goal: $ 100,000

Meeting the needs of new and existing church plants