WELCOME TO THE MSCOG STATE OFFICE WEBSITE
SERVING WITHIN MISSISSIPPI AND BEYOND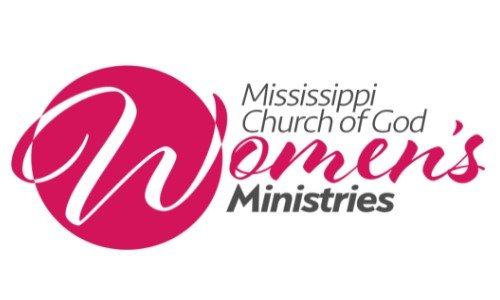 Mississippi Womens Ministry
We exist to serve and equip the women of our state to become passionate, Spirit-filled women excelling in their unique purpose and giftedness.  From small groups to state and international conferences, we are here to help build stronger relationships with each other and our God. Contact the State Office for any questions. 

MSCOG Youth Ministries
Mississippi Youth and Discipleship Department has strong leadership and programs designed to reach and disciple youth of all ages and backgrounds. Check out our events page for Camps and Conferences throughout the year. Contact the State Youth Department for more information
Prayer Wall
Prayer is the heartbeat of a church. More than ever, we must seek God for His grace, mercy, protection and guidance. With advancements in technology comes greater ability to connect in prayer.  Visit our prayer wall to submit requests and pray for others needs from all around the globe.
Ministry Studies
The Church of God has a rich and long history of developing and making ministry studies available for students as well as bi-vocational ministers. Many opportunities like online courses, Lee College and home studies with proctored tests are available Call today and let us help you on your journey in God's calling.
COG World Missions
Not only does Mississippi Church of God serve the state of Mississippi with home missions through the Revive Initative, we are also engaged in foreign mission fields throughout the globe. We support projects and missionaries to fulfill the Great Commission abroad. Your prayers and financial support make this possible
COG Resources
The MSCOG resources page is an online platform that serves as a hub for various resources and information catering to the needs of the Mississippi Church of God community. This page offers an array of tools and materials to assist churches, pastors, and congregants in their spiritual growth and ministry efforts.
(UNDER CONSTRUCTION)
Mississippi Messenger
The Mississippi Messenger is a quarterly publication of the Mississippi Church of God State Offices
OUR GOAL
900 Partners to Contribute $25 a month or
a $300 annual gift = $270,000
OUR PROMISE
100% of contributions benefit:
Retired Minister 5%
Ministeral Care 10%
Student Ministries 10%
Womens Ministries 10%
REVIVE Mississippi 15%
Operational Funds 50%
PLEDGE
Make your pledge here or scan the QR code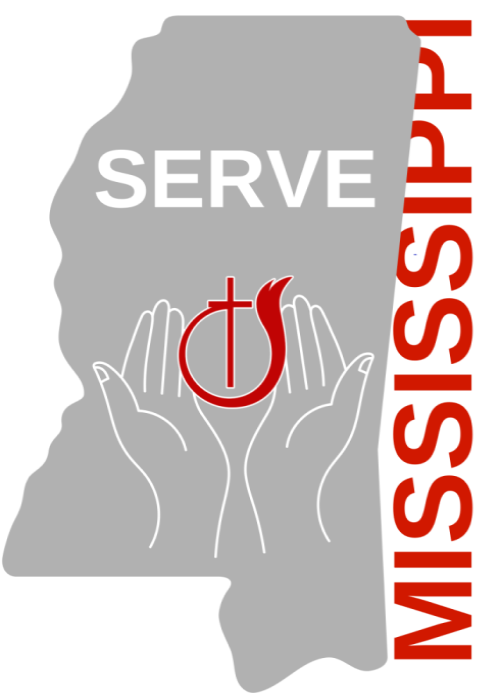 SPIRITUALLY HEALTHY
Mentally, Emotionally, Encourage the heart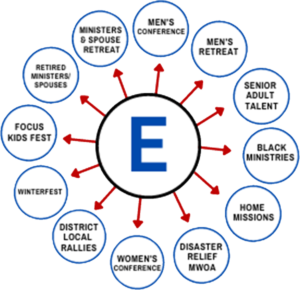 EXPERIENCE COMMUNITY
Locally and Corporately (State)
RESOURCE LEADERS
For Growth, health, reviatlization,
stewardship and training
VISUAL POTENTIAL
Evangelism, Next Generation
Church Planting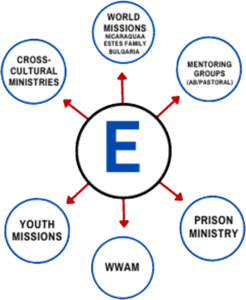 EMPOWERING BELIEVERS
Discipleship, Developing
Equiping
to develop spiritually healthy churches, that experience community, resource leaders, empower believers by visualizing their potential and growing the local church for spreading the Gospel of Jesus Christ.
To serve and empower the people of Mississippi to connect with their purpose